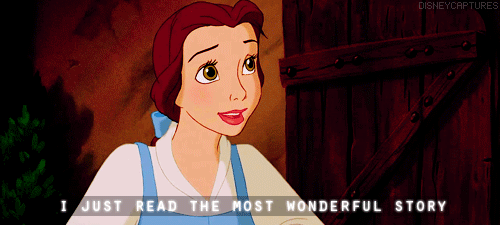 Let's just start by saying that I spent a good 10 minutes simply gazing into the lovely eyes of the man on the cover of this book. I am simply thrilled that my iPad has a dazzling Retina display because man, I don't give a shit about movies and what not. I just want to look at M/M covers in exquisite detail.
Secondly I am quite distressed that this book was SO FUCKING SHORT! Why? Why Mia Watts? Why didn't you write more pages? More words? Like maybe 100 pages before and 50 pages after and maybe I would have been happier!
The story though, that I really enjoyed. It was short, tight, well paced and not only was it cute as hell it was believable. I loved Ty and Donovan's relationship and interaction. The GFY played out well. The friends to lovers was realistic to me. And they were geeks! It just made me all so happy!
The smex was hot! The guys were hot and sweet! I loved them! I loved this book.
Highly recommend to lovers of GFY, friends to lovers and geeks in love! So much goodness in one book its almost not even fair!